A Commitment to Excellence
The quality staff, residences and services you expect
The Fountains of Hilltop has a simple mission – providing quality care, services and residences for all those who choose to call The Fountains home. From independent living to assisted living, Alzheimer's and memory care, permanent and short-term stays, we provide our residents uncompromising service.
Our caring and highly trained staff are available 24-hours a day, 7-days a week. We understand each resident has unique needs and we customize our services and care to meet those needs. Our care managers, nursing staff, activities coordinators, and dining staff share our commitment to excellence and individualized service. We understand it is the dedication of our caring team members that earns our resident's trust every day.
The Fountains of Hilltop is locally owned and operate by Hilltop Community Resources. We have been an integral part of the Western Colorado community since 1950, helping thousands of individuals navigate life's challenges. Our programs span prenatal health care to assisted living for seniors, while providing comprehensive, compassionate, and responsive service to all. Whatever your needs, you can rest assured Hilltop is here for you now – and in the future.
The choice you make today can change lives for years to come.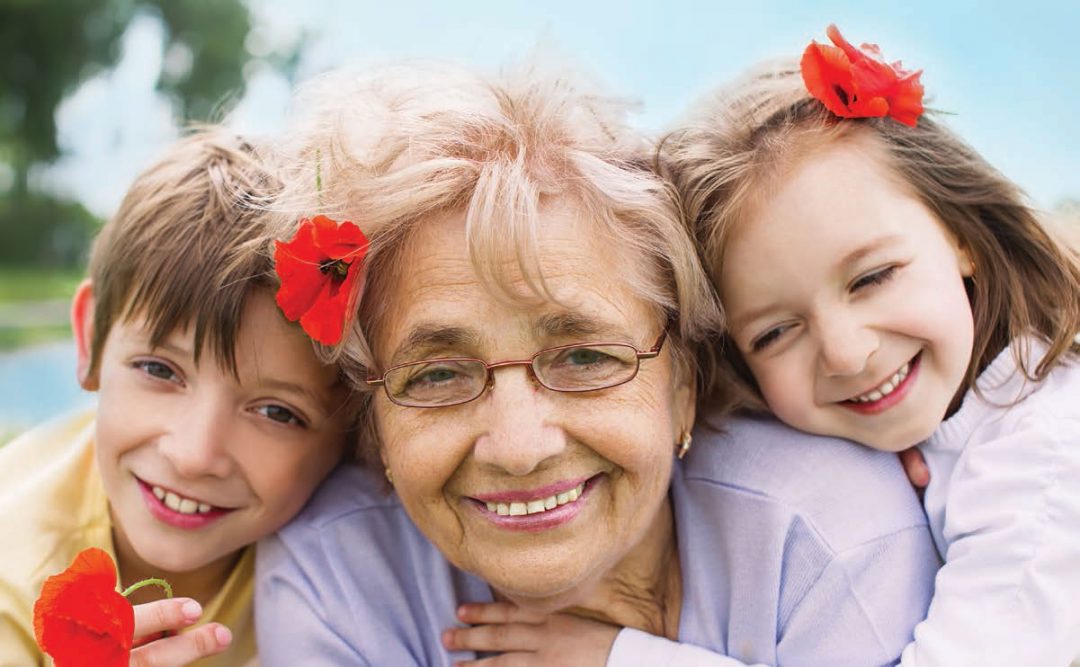 When you choose Hilltop Senior Living Communities you can rest assured you've chosen the best in gracious living, personalized care, and unsurpassed amenities. But you have also chosen to support Hilltop Community Resources, a nonprofit providing Western Colorado with compassionate and comprehensive human services for over 65 years. We put people first and give them the tools and support they need to face lifes challenges.
Best of all, your money stays right here in our community, helping to provide these, and many other vital services to those who need them most:
Domestic violence safe-house, advocacy, and services
Residential program for adults with traumatic brain injuries
B4 Babies & Beyond program to ensure all women have access to prenatal care
Residential program for at-risk youth
Day program for seniors with memory loss
Share This Information
Send a web link to a friend or loved one who may be interested in The Fountains.
Contact Us
Speak with a representative, schedule a tour and lunch, or request more information.